The Brava Bear. during the years when it was technical, financial, commercial and information technology have been combined into our experience. We primarily trade. We believe that before returning the product objectified itself, making the most of your visit, we have to know that the user's expectations. In this way, we can ensure our partners for the added value that the many years of professional experience in. We therefore do not have to pay for free with the product.
We try to find all the best value technical solution. Suppliers of high quality products to our customers ' trust in the nation out of the carriage, and rely on us to just demanding solutions.
Our products are sold, but the greater part of disztribútorként commercial relationships by taking advantage of the conduct of individual purchases.
Please contact us with confidence!
Best regards,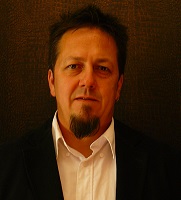 Braun, Michael
General Manager